IWA Industry Standards Partners
IWA is a leading developer of industry standards in a broad-range of industries. Globally recognized, IWA is the grand partner with the famous international standard organizations such as W3C, ISO, CEN and UNESCO, participating in regulating international standardization.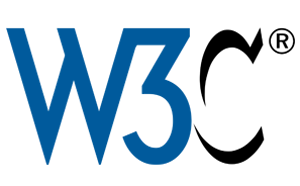 W3C.org
The World Wide Web Consortium (W3C) develops interoperable technologies (specifications, guidelines, software, and tools) to lead the Web to its full potential. W3C is a forum for information, commerce, communication, and collective understanding.
ISO
ISO (International Organization for Standardization) is the world's largest developer of voluntary International Standards. International Standards give state of the art specifications for products, services and good practice, helping to make industry more efficient and effective. Developed through global consensus, they help to break down barriers to international trade.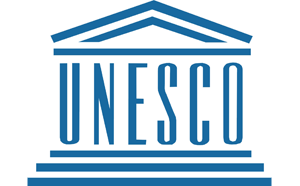 UNESCO
The United Nations Educational, Scientific and Cultural Organization (UNESCO) was founded on 16 November 1945. For this specialized United Nations agency, it is not enough to build classrooms in devastated countries or to publish scientific breakthroughs.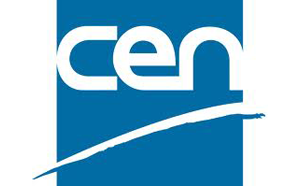 CEN
The European Committee for Standardization (CEN) is a business facilitator in Europe, removing trade barriers for European industry and consumers. Its mission is to foster the European economy in global trading, the welfare of European citizens and the environment. Through its services it provides a platform for the development of European Standards and other technical specifications.